FAA REPAIR STATION# J6ZR311Y
ALPHA - TECH AVIATION SERVICES, INC.
We are a certified FAA and EASA repair station, with more than 30 years of experience on multiple aircraft platforms, we have the capabilities to provide service and repairs to your entire fleet.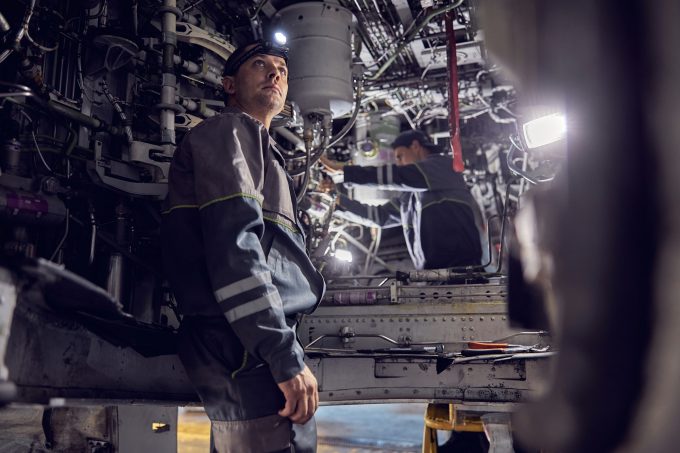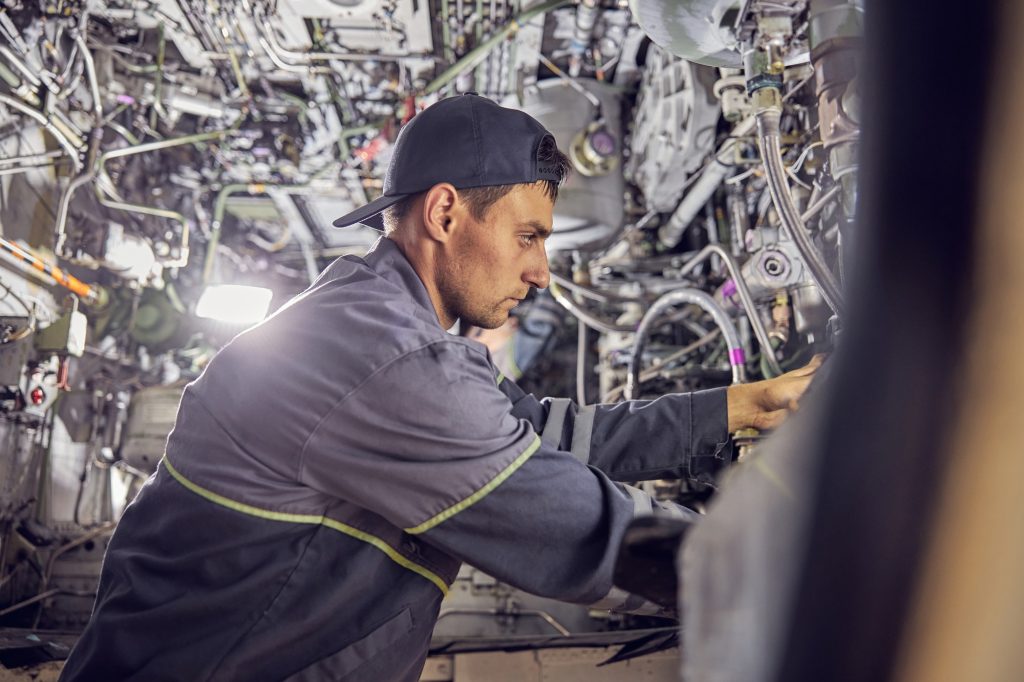 Alpha-Tech Aviation Services, Inc. is a Line Maintenance Repair Station based in Chicago's O'Hare International Airport. Our roots go as far back as 1991 and we are the oldest line maintenance provider at ORD. At the present time, Alpha-Tech Aviation handles an average of 20 flights a day, we are not the biggest provider on the field, but we strive to be the best by providing our customers 100% personalized service and attention to details. At Alpha-Tech Aviation you will find solutions, we never bring problems without an answer on how to fix them, and with the best Aircraft Technicians and Engineers on the field you can rest assured that your aircraft will be in good hands.
Our mission is to deliver a cost-cutting advantage to our clients through a combination of choice, innovation, and quality service.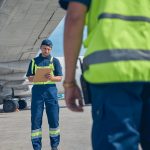 TRANSIT CHECKS
INSPECTION DEFECTS RECTIFICATION FUELING DISPATCH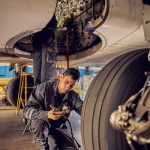 EQUIPMENT AND LOGISTICS
OFFICE SPACE WAREHOUSE SPACE GROUND SUPPORT TRANSPORTATION PARTS SALES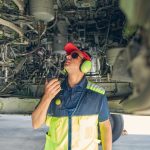 OVERNIGHT CHECKS
COLD WEATHER PROCEDURES BRAKE RIDING/REPOSITIONING RON CHECKS TROUBLESHOOTING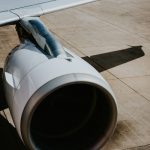 FULL ENGINE SUPPORT
ENGINE CHANGES QEC TRANSFER BORESCOPES PRESERVATIONS MAX POWER ASSURANCE TESTS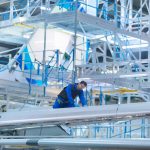 A CHECKS
AVIONICS SUPPORT SHEET METAL/STRUCTURES CLEANING/DISINFECTING MANPOWER SUPPORT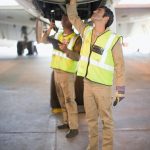 AOG
ON CALL MAINTENANCE
PARTS SUPPORT
HANGAR SPACE
TEARDOWNS
PRESERVATIONS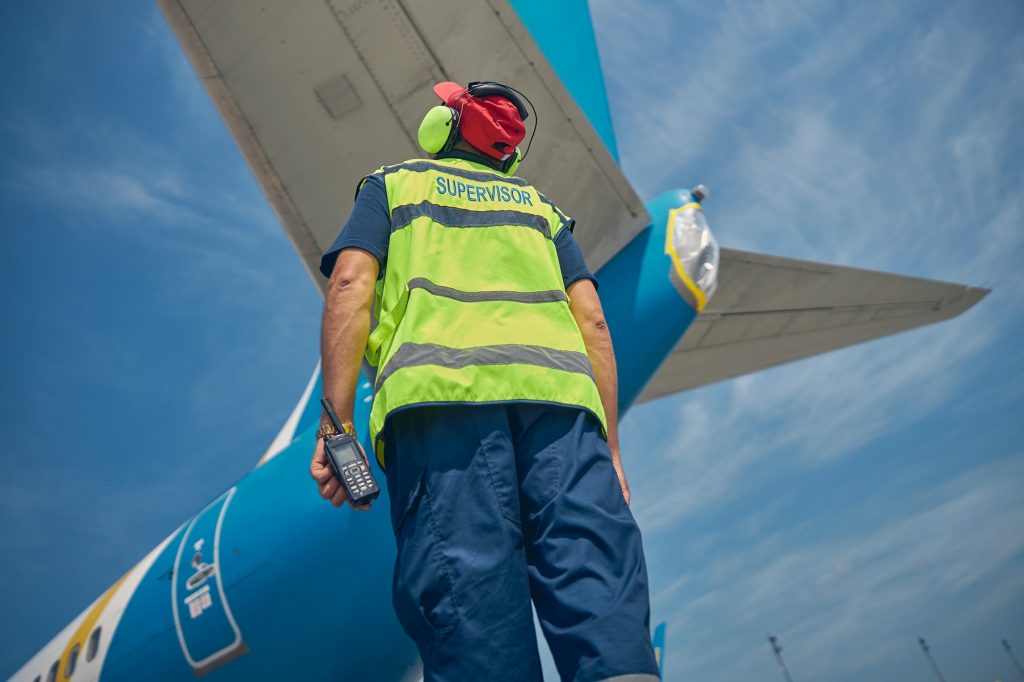 BOEING
B717 B727-100/200 B737-200/300/400/500 B737-600/700/800/900/MAX B747-200/300/400B757-200/300 B767-200/300 B777-200/300 B787-8/9
AIRBUS
A300 A310 A318,A319,A320,A321 A330-200/300 A340-200/300/500/600 A319/320/321Neo A330Neo A350
DOUGLAS
DC-9-10/20/30/40/50 DC-10-10/30/40F MD-11F MD-80/81/82/83/88 MD-90
ROLLS ROYCE
GENERAL ELECTRIC
PRATT & WHITNEY
ROLLS ROYCE
RR TRENT 500/700/800/1000/7000 SERIES/XWB RB211 SERIES
GENERAL ELECTRIC
PRATT & WHITNEY
All of our Certifications